Affiliate Signup
We want you to earn money with AdSanity!
We've recently expanded the AdSanity affiliate program and the benefits are better than ever. When you sign up for the program you immediately receive 10% of the subscription price for each sale made with your affiliate link. But that's just the beginning. We have a tiered program so the more you sell, the more you make. And that's not all, we've also included some branded rewards to thank you for being a part of the AdSanity family.
You can see the how the benefits increase through our 7 tiers:
Tier 1 – Sign up for the Affiliate Program: 10% of the transaction
Tier 2 – After 25 sales: 15% of the transaction + an AdSanity Pop socket
Tier 3 – After 50 sales: 20% of the transaction + an AdSanity Mug
Tier 4 – After 100 sales: 25% of the transaction + an AdSanity T-shirt
Tier 5 – After 200 sales: 30% of the transaction + an AdSanity Hat
Tier 6 – After 400 sales: 35% of the transaction + an AdSanity Hoodie
Tier 7 – After 800 sales: 40% of the transaction + an iPad!!!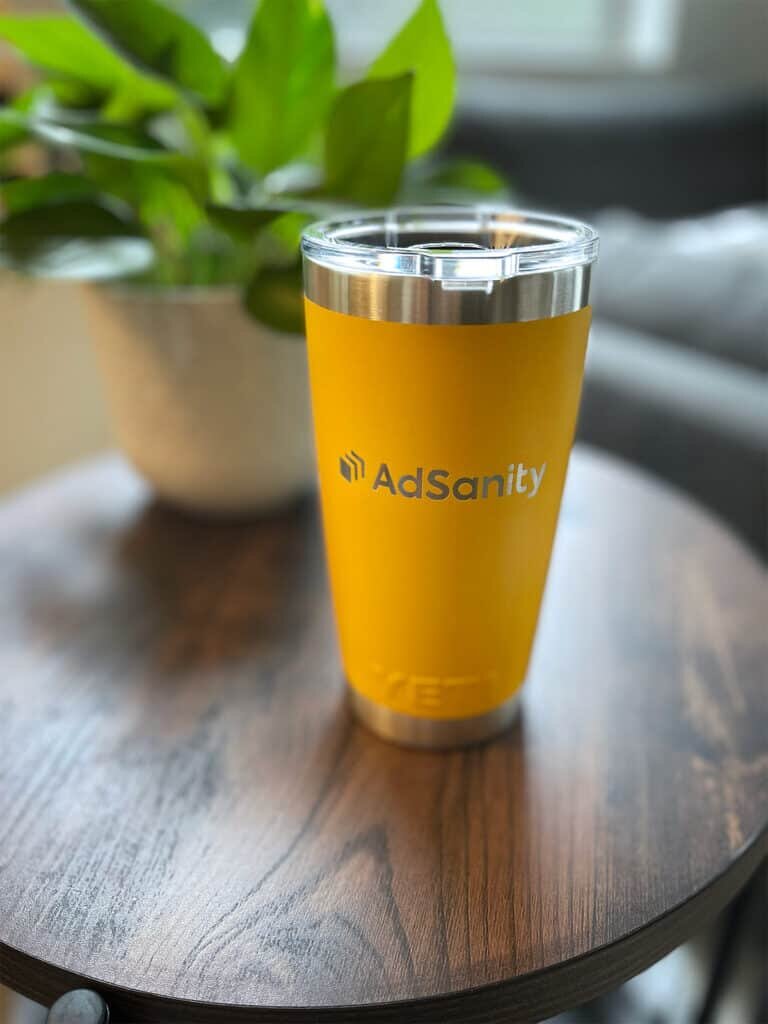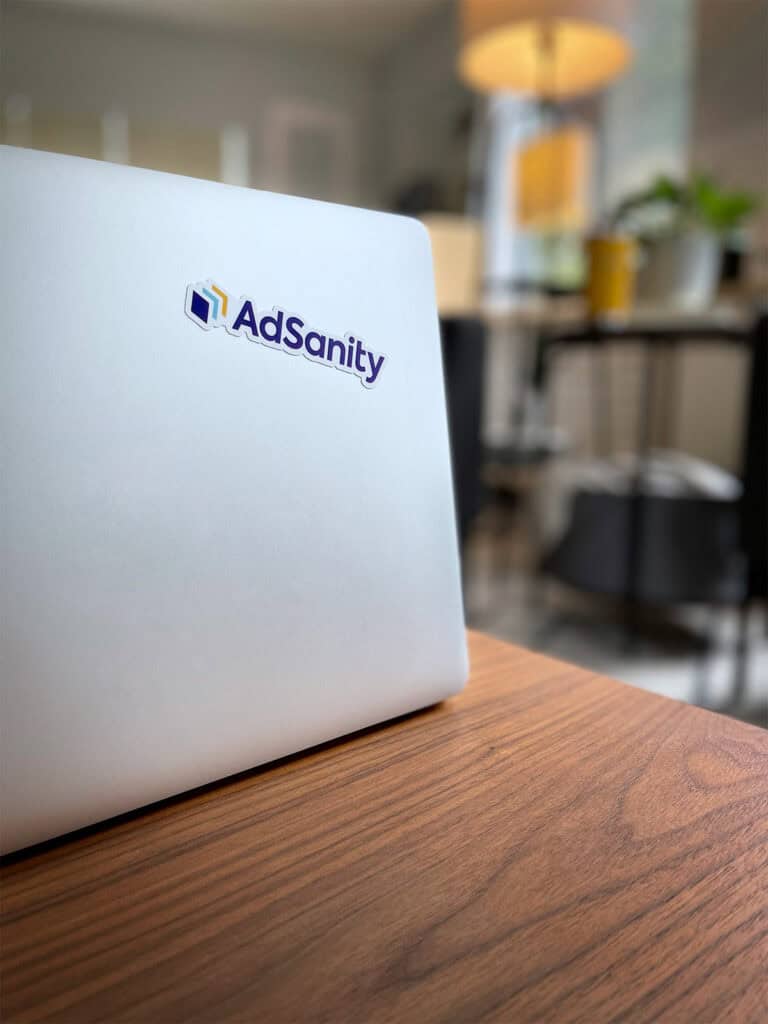 Signing up is easy, and once completed you can access your affiliate dashboard by logging into the site. Please note that we only deliver funds through PayPal at this time. Payouts are made on a monthly basis when a $25 threshold has been reached, and a sale has passed the 30-day return window.
Note: This information will be stored in our CMS. It will be used to allow you to log in to the affiliate area. We will specifically use the PayPal email to send you affiliate payments and notifications of payment. Your email will be added to our email marketing platform and used to send emails from Pixel Jar solely for affiliate-related news. You can unsubscribe from our emails at any time.